Dedicated

Support

Quality

Service

Customer

Satisfaction
Take the Guesswork Out
Enabling the customer to make a fully informed decision based on a complete understanding of system performance, pricing, and service considerations.
Planning and Strategizing
Working with each customer to establish a communications strategy based on the highest quality product and service standards.
Solution Spotlight
We understand that you always need your business phone system to be working so that you and your employees can keep working. That's why we are here: to support the products that we sell.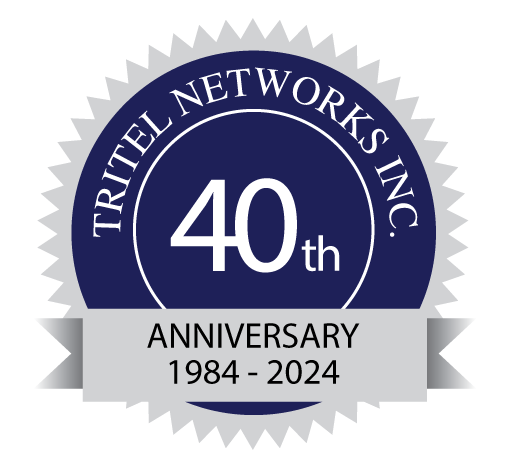 How Can We Help Your Business?