Zultys Business Phone Systems

IP PBX Business Phone Systems
Zultys mission is to deliver leading edge, comprehensive unified communication solutions that are flexible, easy to use, and cost-effective; and enable companies of all sizes to improve productivity, enhance customer service, reduce costs, grow sales and increase profitability.
From small businesses to multi-national corporations, Zultys solutions are helping thousands of companies meet their customer's needs every day.
The Zultys Difference
As communications needs extend to users both inside and outside the organization, and unified communications functions become increasingly integrated with business processes that involve third-party applications, our highly trained and experienced channel partners ensure complete functionality, ease of administration, customized pricing and the ability to provide any necessary integration services.
We encourage you to consider the transparency of Zultys total cost of ownership (TCO), including ease of extending specific functionality to users, installation and configuration and ongoing management. Contact us today to see how we can help your organization leverage the productivity and mobility-enhancing capabilities of today's advanced communications technology to power your business!
Why Zultys?
Zultys is proud to deliver our award-winning, all-in-one IP phone system to companies of all sizes. Our MX platform is the most compelling, feature-rich enterprise-level IP PBX telephone system in its class today and allows businesses to easily deploy a complete voice, Unified Communications and contact center solution without the complexity or added costs of the other leading brands.
With Zultys, you can manage your phone system your way. Our MX system can be deployed on-premises, virtually or on a cloud-based hosted platform. It's built to scale, grow, and evolve as needed, so you can get the business communication solution you need today with the peace of mind of knowing that your investment is protected when needs change or as technology advances.
Whether you are replacing an old phone system, moving or expanding offices, need to enable home, remote and mobile employees, or upgrade your contact center to increase productivity, we can help move your business forward. You can connect all of your offices and people together into a seamless network, using desk phones, computers, tablets or smart phones. Your employees can work, communicate and collaborate as a single integrated team to boost productivity and enhance the quality of service provided to your customers.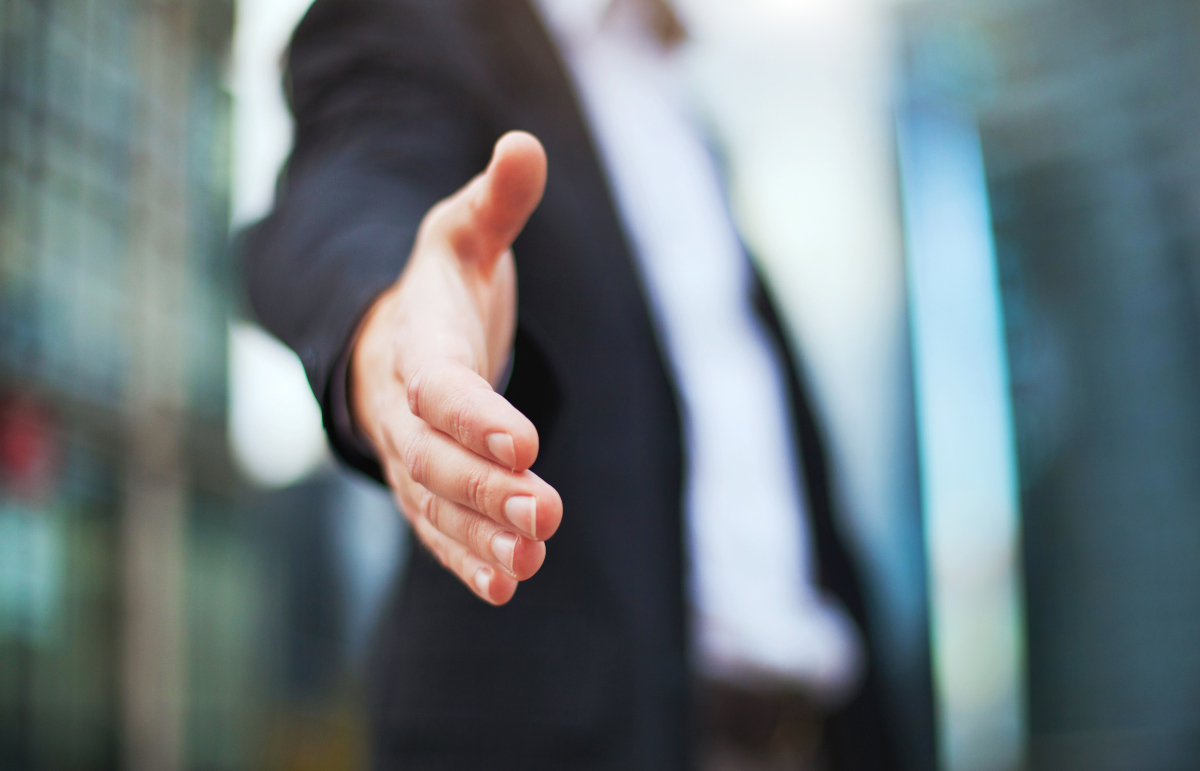 TriTel Networks products provide extreme savings and enhanced productivity, which allows you to spend time on other important business matters and we will find your solution that will fit your company best.