Founded in 1984
Founded in 1984, TriTel is committed to establishing lasting business relationships with our clients. Extensive technology and service experience allows the TriTel team to develop an understanding of each customer's unique communications requirements and respond to those requirements quickly and effectively. We are truly a one-stop shop for data, voice and connectivity.
TriTel recognizes the critical need for a communications company that can combine leading edge technology with top quality service and customer support. Our current position as an industry leader is based on those same principles as well as a determination to keep pace with an ever-changing industry, making the latest application solutions available to customers at all times.
Multi-site locations are a specialty. Connecting both voice and data, TriTel has the ability to facilitate remote site locations on a national and international basis.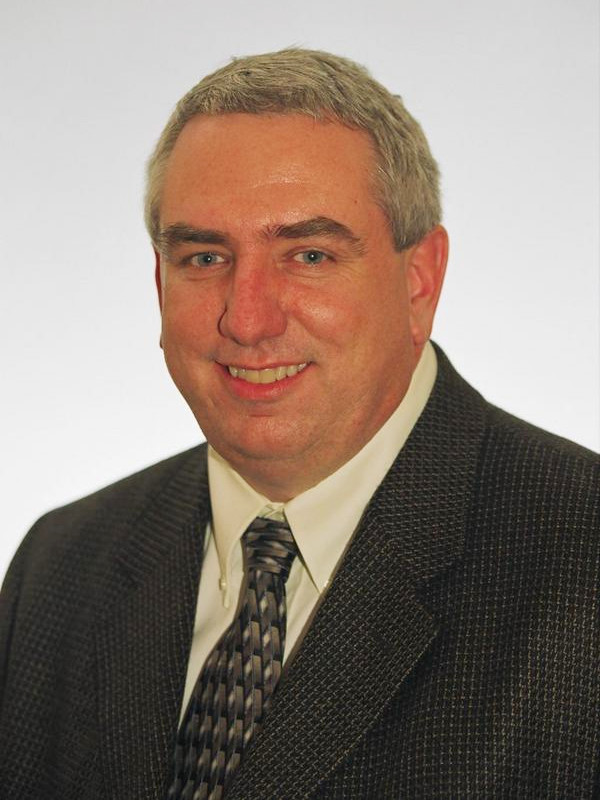 Jay Brown
TriTel Networks, Inc. President
Jay Brown began his Telecom career in in 1978. After working up through the ranks of two other local telecom companies, Jay founded TriTel Communications in a home garage in 1984.
What We Do
TriTel takes the guesswork out of selecting a communications company or system. By providing comprehensive information in advance, TriTel enables the customer to make a fully informed decision based on a complete understanding of system performance, pricing, and service considerations.
TriTel represents a variety of voice and data manufacturers and therefore has the ability to design a system or data network that is customized for each individual customer's needs. TriTel has been recognized for their ongoing commitment to these manufacturers.
Our goal of establishing a long-term relationship with our clients begins with the first contact between TriTel and the prospective client. TriTel can coordinate and implement projects starting with the ordering of telephone lines and services and ending with a complete communications solution.
The TriTel difference is more than just a commitment to customer satisfaction — it's a guarantee! TriTel's Five Star Warranty and Partner Plans are the most comprehensive in the industry. TriTel also guarantees that your support agreement will never be canceled during the term of the agreement for any reason other than non-payment.
TriTel understands the critical role voice and data systems play in the smooth operation, growth, and success of every business. By working with each customer to establish a communications strategy based on the highest quality product and service standards, TriTel ensures optimum return on your investment, providing a competitive advantage that keeps your business one step ahead of the rest.