On Premise Solutions
Most providers are only selling the monthly payment. TriTel still offers a traditional way to pay for your phone system one time or on a 24-60 month lease. An on-premise solution is one where the phone system hardware is kept on-site in your server closet.  Enjoy all the features of VoIP without the high monthly cost and a lower total cost of ownership. As an added bonus, you can write off your purchase on your business taxes. Section 179 of the IRS code lets you deduct the full cost of newly purchased assets, such as phone equipment, in the first year.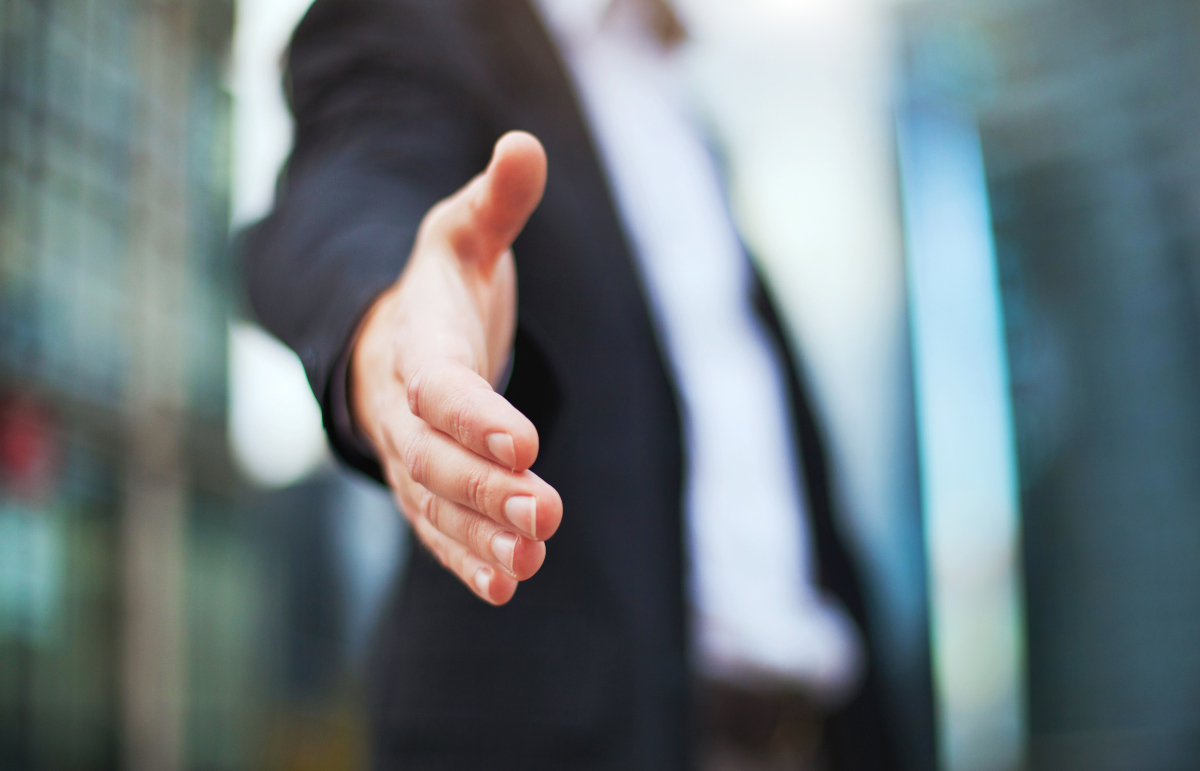 TriTel Networks products provide extreme savings and enhanced productivity, which allows you to spend time on other important business matters and we will find your solution that will fit your company best.