Hosted PBX
The Last Business Communications Solution You'll Ever Need
Picking a business communications system can be a challenge. As soon as it's installed, your organization's outgrown it or new, must-have capabi lities come to market. It's hard to keep up. We deliver a carrier-class communications solution "as a service" from the cloud. There's no system to install, so you can add seats or functionality on-demand.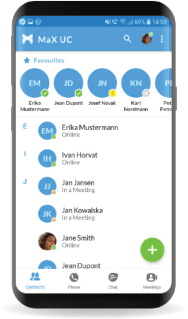 Flexible & Future-Proof
Compared to On-Premises Phone Systems
Focus on Your Business
We take care of the details – phones, installation, training and ongoing service – so you can focus on your business.

Right-size Your Costs
Buy only what you need on a flat rate per phone. per month. As your business requirements change you can add or remove services as needed.

Enjoy Enterprise-Class Features
Get powerful features. such as direct inward dialing. CRM integration, unified communications. team and video collaboration. emergency call notification and more.

Never Miss a Call
Even if there's a power outage or natural disaster at your office, you can automatically reroute calls to another location or phone number. so you'll never miss a call.

Unprecedented Call Control
Web-based CommPortal gives users and administrators the power to manage call routing and other preferences.

Enable Remote Employees
Supporting a distributed workforce is easy. You can put a phone anywhere with an Internet connection and it will integrate seamlessly with our cloud-based platform.

Mobilize Your Business
With our mobility package, your employees can use our Hosted PBX features from their smartphones. tablets. laptops or other mobile devices.

Unify Communications
Integrate voice, video. presence. instant messaging and email into a single platform with Max UC for desktop or mobile devices.
Enterprise-Class Capabilities at Affordable Rates
Standard Features
Direct Inward Dialing
Find-Me, Follow-Me
Simultaneous Ring
Multiline Hunt Groups
Call Paging & Intercom
Automated Attendant
Voice Mail & Unified Messaging
Time-of-day Routing
Caller ID Name & Number
Unavailable Call Forwarding
Disaster Routing
Emergency Call Notification
More than 60 Features
Optional Features
ACD & Contact Center
Team, Web & Video Collaboration
Call Recording
Hosted Fax
Toll-free Service
Business SMS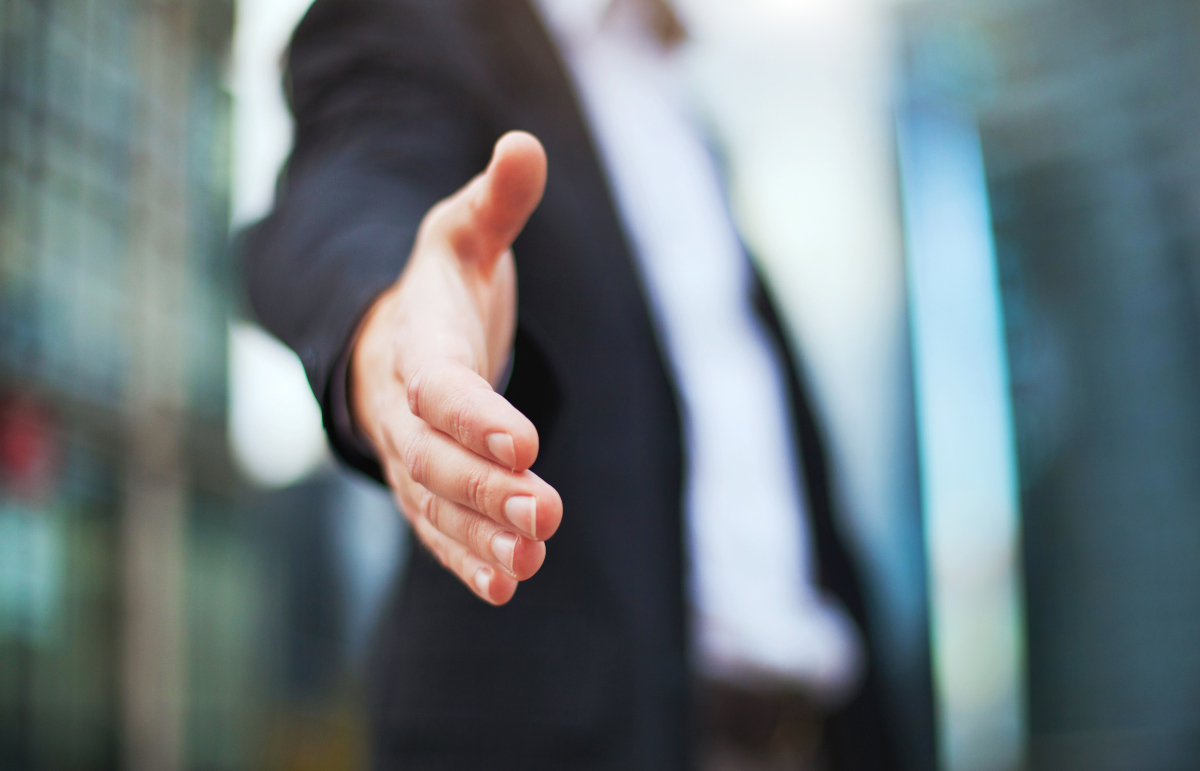 TriTel Networks products provide extreme savings and enhanced productivity, which allows you to spend time on other important business matters and we will find your solution that will fit your company best.