Firewalls
Watchguard, Premium Protection
Total Security — IPS, antivirus, URL filtering, application control, spam blocking and reputation lookup, AI-powered malware protection, enhanced network visibility, endpoint protection, Cloud sandboxing, and DNS filtering. Site to site and mobile VPN.
Uniquiti, Fully Managed
The UniFi® Security Gateway provides cost-effective, reliable routing and advanced security for your network with native VoIP prioritization.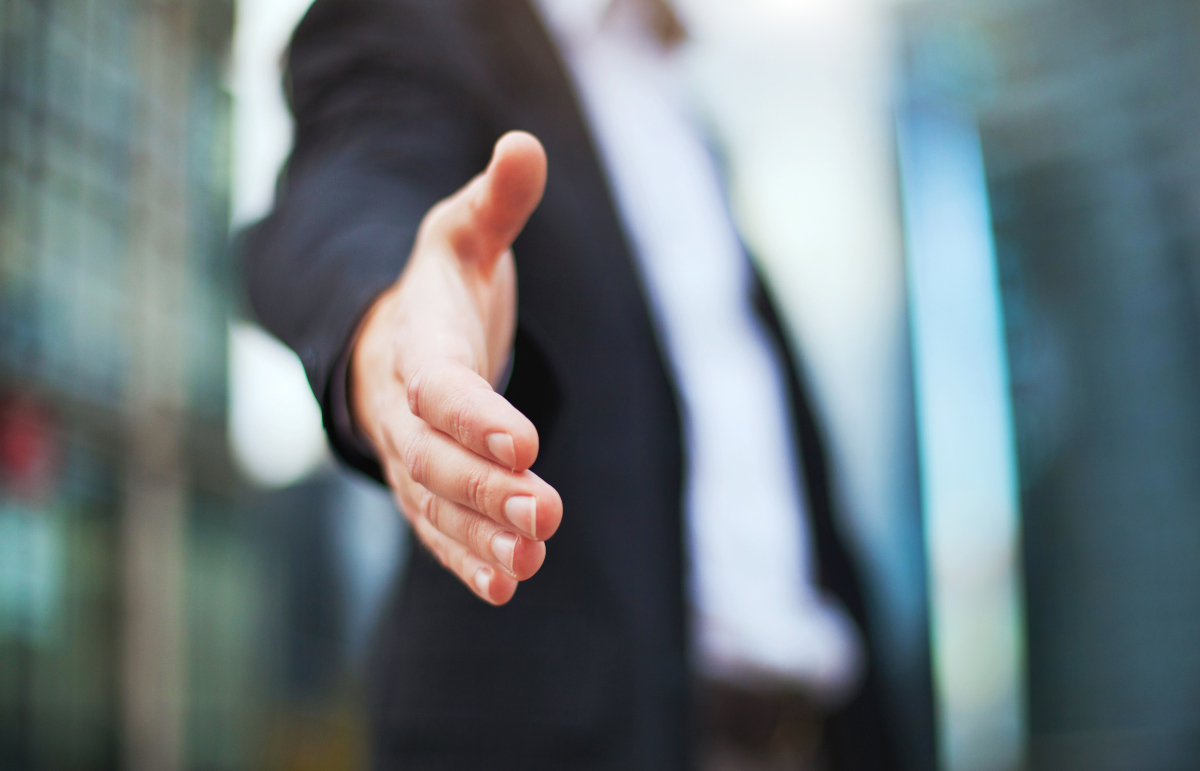 TriTel Networks products provide extreme savings and enhanced productivity, which allows you to spend time on other important business matters and we will find your solution that will fit your company best.