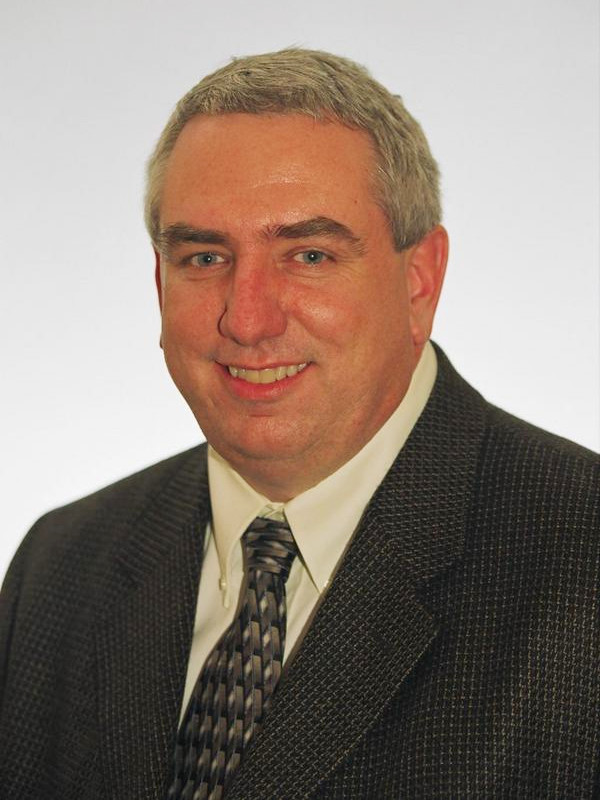 Jay Brown
TriTel Networks, Inc. President
Jay Brown began his Telecom career in in 1978. After working up through the ranks of 2 other local telecom companies, Jay founded TriTel Communications in a home garage in 1984. Over the next few years Jay and a partner built TriTel into a major player in the technology market across the intermountain west selling, installing, and servicing telecom equipment.
TriTel became TriTel Networks in 1997 when they added data services to the business portfolio. TriTel continued its growth by entering the cloud services market in 2007. In 2017 TriTel formed CloudNow! and became a full-fledged carrier of network services with accounts across north America.
Jay spends his non-business hours with his amazing wife, children, and grandchildren whenever he can. Any other available time is split between volunteering time with youth and his favorite hobby, woodturning. Jay has been a lifelong Scouting volunteer and currently serves on the board of the American Association of Woodturners which is a worldwide organization promoting woodturning, service, and volunteerism.